Or, the post otherwise known as: how to move from a 2.5 bedroom house to a one bed apartment with two young kids.
OK, I shouldn't complain: this apartment might be small by Australian standards, it's still very much bigger than where we lived in Tokyo!
The space before … looks clean and neat, doesn't it?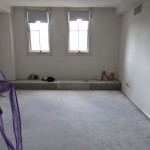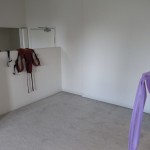 The space after,
all the stuff we didn't throw out before we left for Japan, you know, the stuff we'll have to find a spot for somewhere here …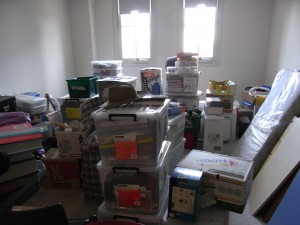 Where we are now: semi-livable, but certainly not making the pages of design*sponge, or decor8 …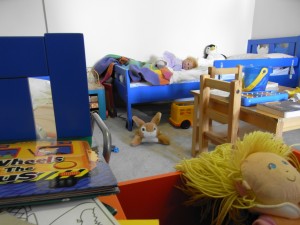 I'll let you know if we ever have an apartment therapy-worthy ending to this story …