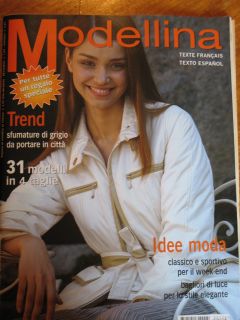 I found a newsagent that happily stocked foreign language sewing, knitting and fashion magazines. They weren't disconcerted that I can read languages other than English. And I found a great Italian sewing magazine in the style of Burda World of Fashion, Patrones or Knipmode with multi-size sewing patterns and instructions sandwiched between photos of the great clothes you could make. And I truly like the clothes… simple, stylish, I'd love to wear them.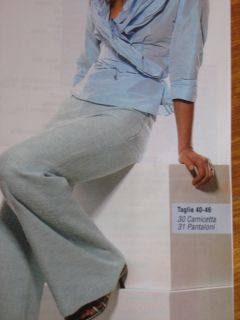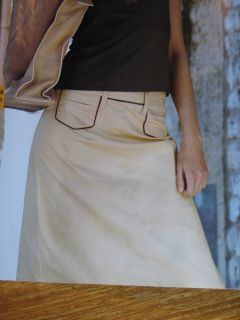 But. (You knew there'd be a 'but', didn't you?) But the magazine is from 2005, and the distributor can't / won't get any more issues, maybe because it's no longer published. And I'm having a tough time finding any recent information about the magazine online, making me think the distributor's right. The only possibility is this, it looks like a totally-French-language version, reasonably recent. Is it worth ordering it all the way from France, I wonder… sight unseen?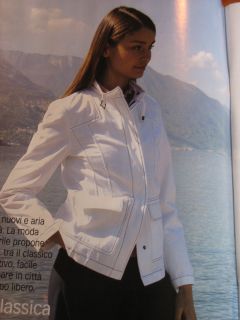 Mood: Sometimes I like German more than English. Although 'schade' covers a somewhat different range of meaning than 'pity', I think. 'Pity' is more sentimental, 'schade' can also relate to damage.